Beard Oil
$37.75
Regular price
$22.65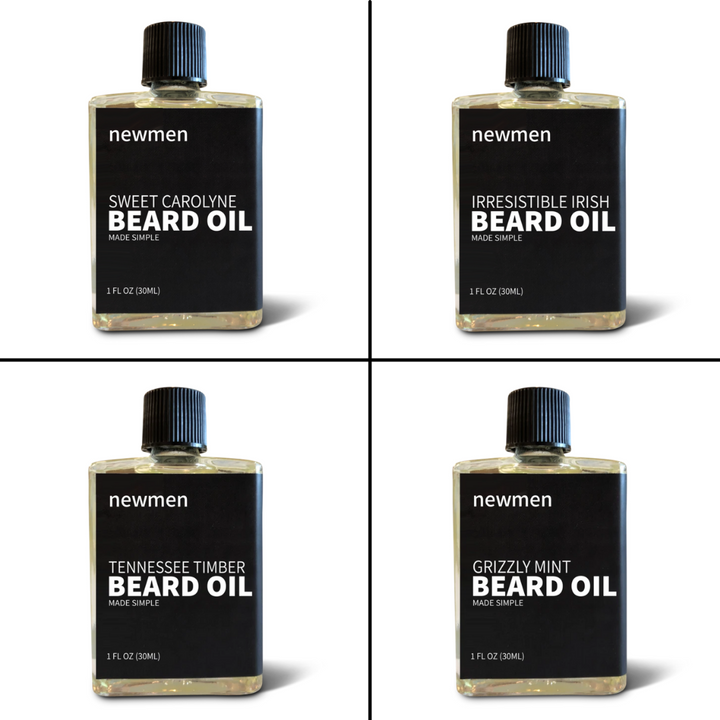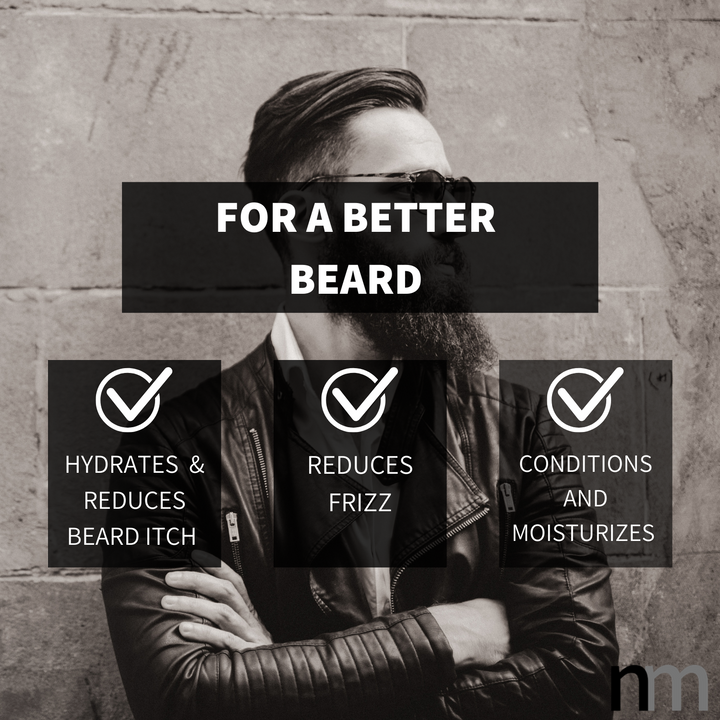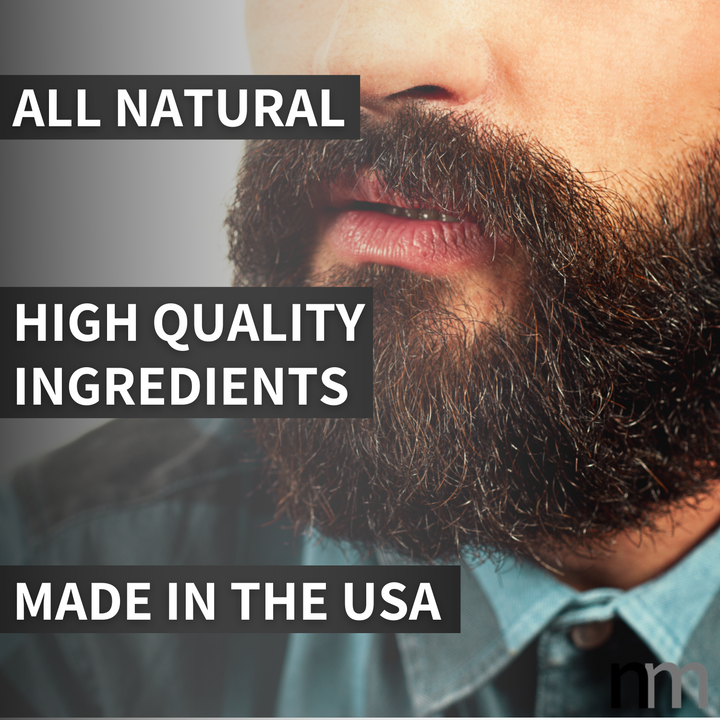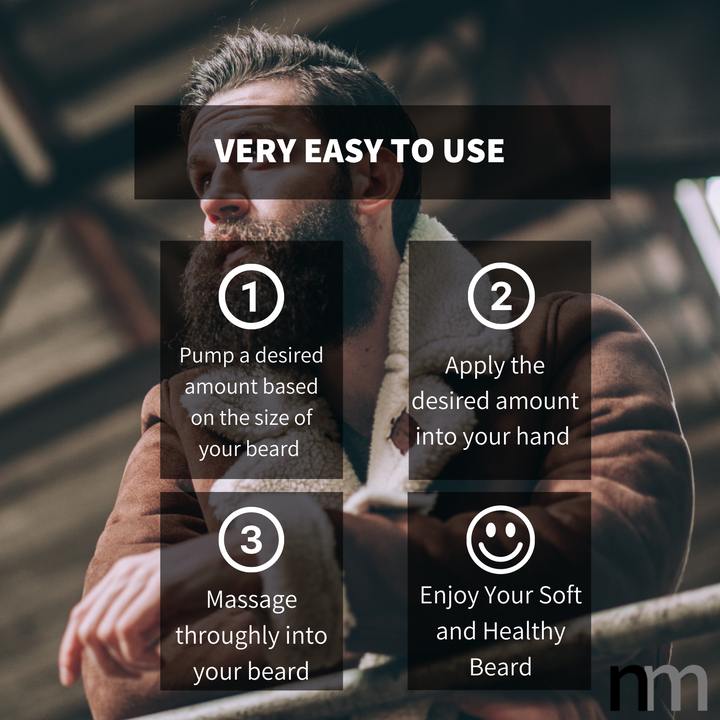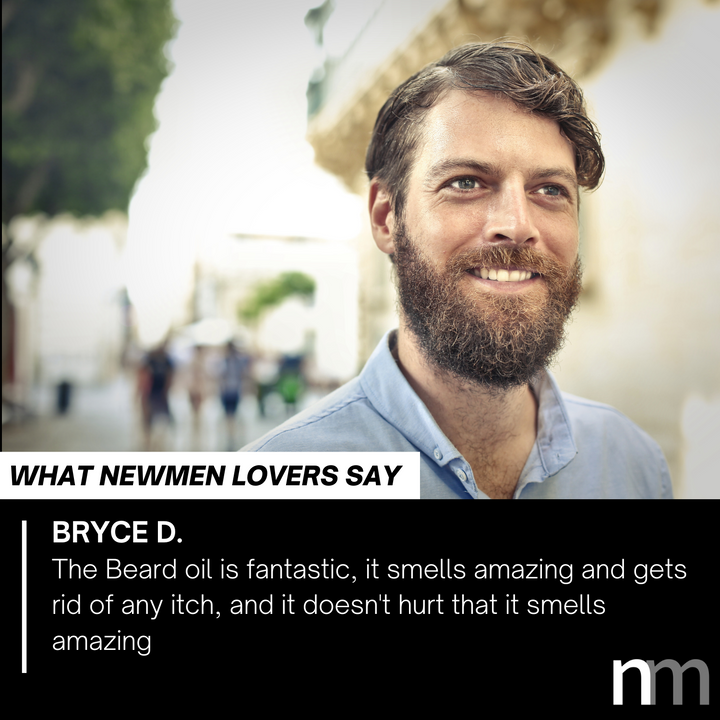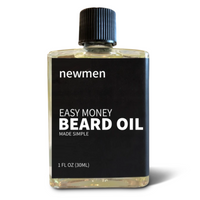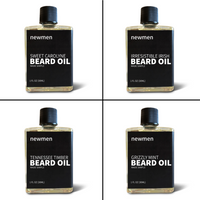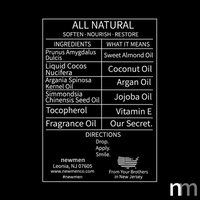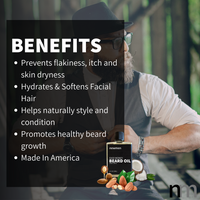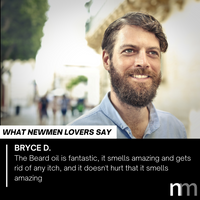 Beard Oil
$37.75
Regular price
$22.65
Beard Oil - Made Simple
Usa made 🇺🇸
Our Beard Oil is sourced and created from local manufactures in the New Jersey Area
ALL NATURAL INGREDIENTS 🍃
All of our products are made with highest quality, all natural ingredients available
For your beards well-being 🩺
Our beard oil helps keep your beard health and helps relieve any itchy feeling
Why Do I Need Beard Oil?
Beard oil helps to keep the skin underneath your beard healthy and moisturized. This way your beard will grow to its fullest potential. It also has the added value of keeping your beard nice and soft.
How To Use It
Shake 7–10 drops into your hand and work the oil into your skin and beard. Use a Beard Comb and/or Boar's Hair Brush to evenly distribute the oil. For longer beards use 11–15 drops. It can also help relieve you if you've ever experienced the dreaded beard itch.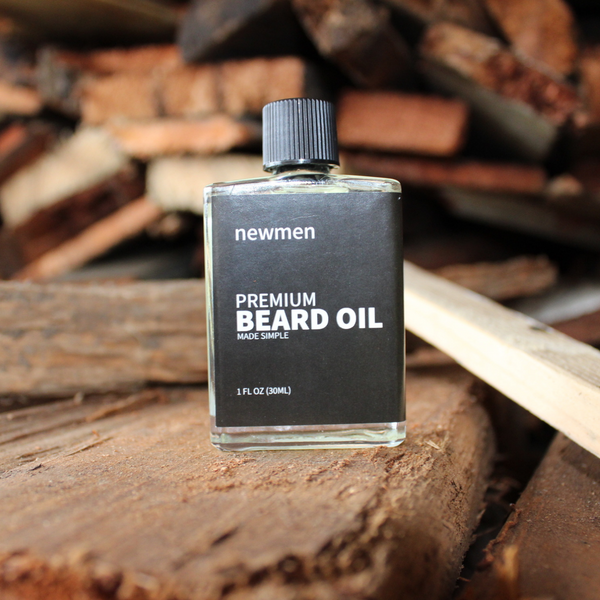 General Info
What do I get?
By placing an order you will get one (or your desired amount) of Newmen's beard oils with your choice of fragrance!
Shipping & Handling
All orders ship in 24 hours and shipping takes 2-3 days (We know FAST shipping is important, therefore we try very hard to send out orders quickly).
Have a question?
Shoot us an email at team@newmenco.com and our head of customer service Jake will take care of you!