Premium Beard Balm™
$25.18
Regular price
$16.35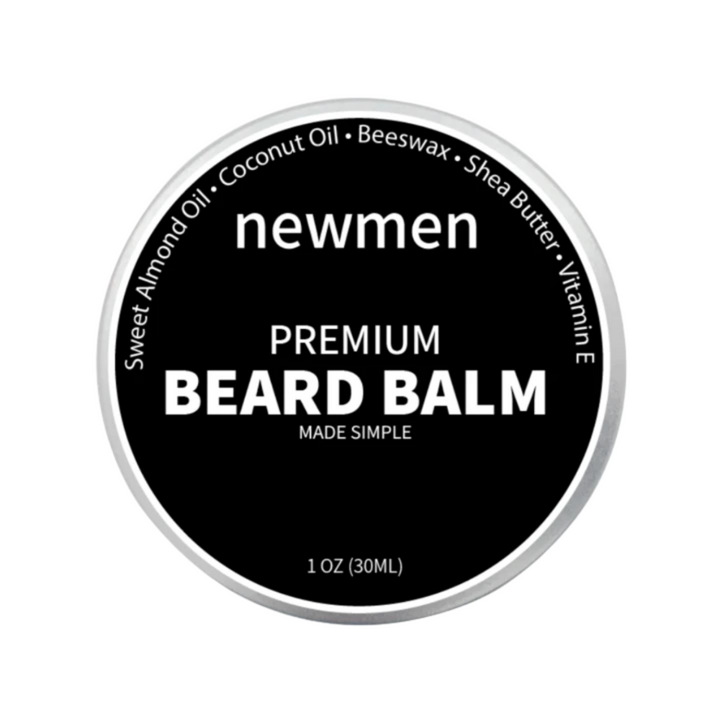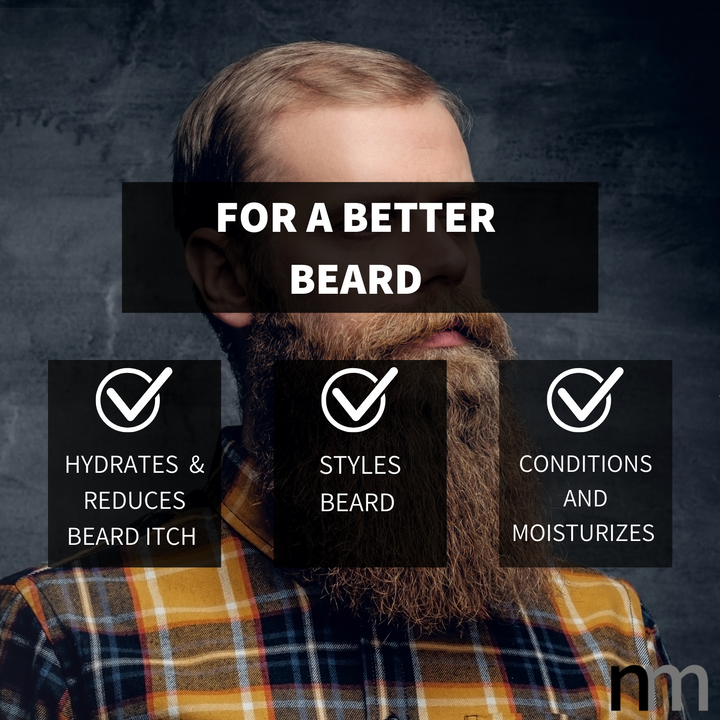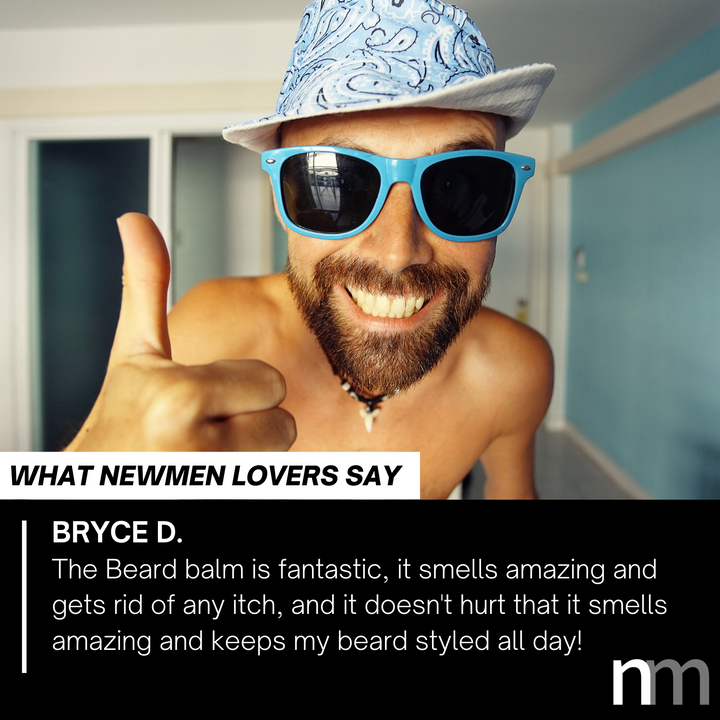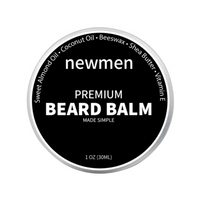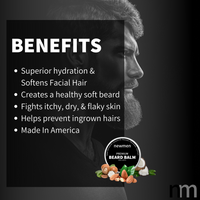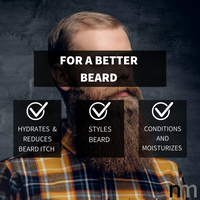 Premium Beard Balm™
$25.18
Regular price
$16.35
Overview
Hey, glad you're here and welcome to Newmen.
We are the creators behind the World's Best Beard Balm
As a man, I want to look, feel, and smell my best - all the goddamn time, so I created options for myself. Today, I want you to have those options as well. At Newmen, we recognized that most men are underserved when it comes to grooming. While there are some options out there for men to look good, these products mostly cater to the hipster who lives in San Francisco or Brooklyn.
Like many of us hard-working normal guys, we are not hipsters and therefore Newmen was created!
Newmen was created for the hardworking, everyday man. We created it for the average joe that wants to look and smell his best - and when you look good, we know that you also feel better than ever. So why not look good all the time?
Our mission is evident. We've made it our responsibility to create products that looked and felt great, and that actually worked the way we needed them to, for every man. Our goal now is to put that right at your fingertips.
Why Do I Need Beard Balm?  
Beard oil helps to keep the skin underneath your beard healthy and moisturized. This way your beard will grow to its fullest potential. It also has the added value of keeping your beard nice and soft.  
How To Use It
Take a healthy pinch of beard balm and slowly work it into your skin and beard. Use a Beard Comb and/or Boar's Hair Brush to evenly distribute the balm. For longer beards use two pinches. 
It can also help relieve you if you've ever experienced the dreaded beard itch.
How Much You Get

1 oz (approx. 2 months)
Ingredients
Sweet Almond Oil, Coconut Oil, Beeswax, Shea Butter, & Vitamin E.
Shipping & Handling 
All orders ship in 24 hours and shipping takes 2-3 days (We know FAST shipping is important, therefore we try very hard to send out orders quickly).