Beard Oil - Wholesale Lots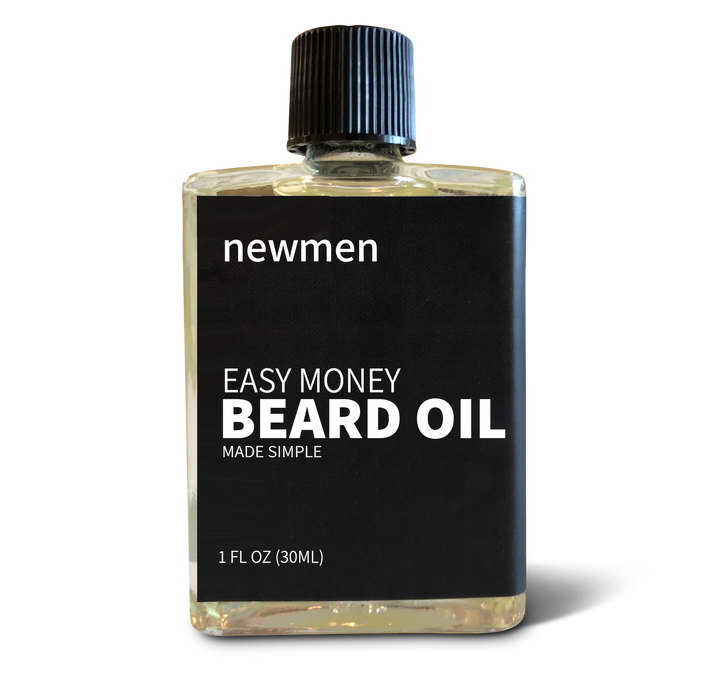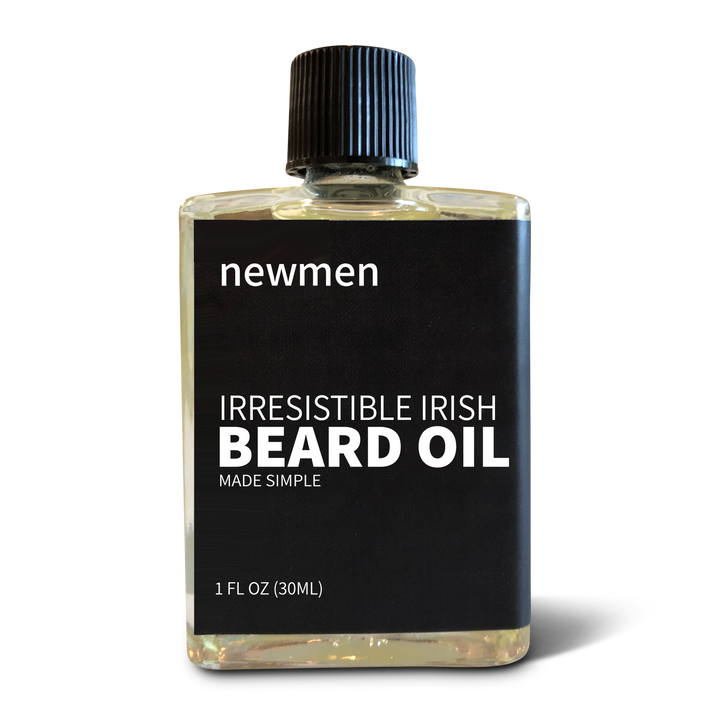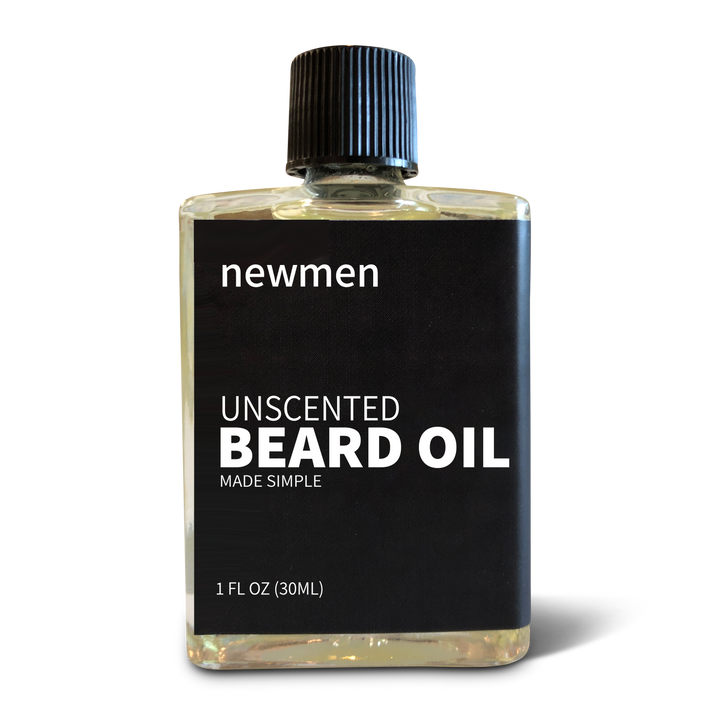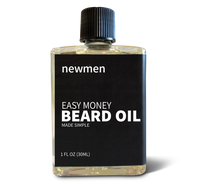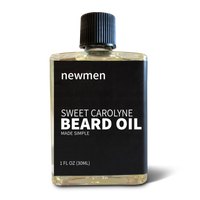 Beard Oil - Wholesale Lots
The HEAT PROTECTANT SPRAY
USA MADE 🇺🇸
Our heat spray is sourced and created from local manufactures in the New Jersey Area
All Natural Ingredients 🍃
All of our products are made with highest quality, all natural ingredients available
For Your beards safety ⛑
Apply high levels of heat to your beard without the fear of heat damage
WHY WE CREATED THE HEAT PROTECTANT SPRAY
The Heat Protectant Spray was created to compliment our best selling beard straightener - The Newmen Pro. Excessive use of the Newmen Pro (in some cases) can be harmful to your facial hair. That's where the Heat Protectant Spray comes in - the spray is an all natural beard and hair shield that is scientifically proven to fight against heat damage.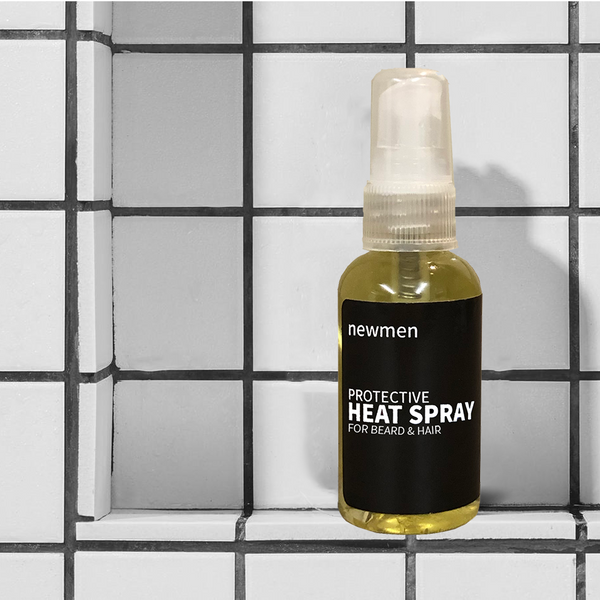 HOW TO USE THE HEAT PROTECTANT SPRAY
Prior to straightening your beard with the Newmen Pro - generously spray the heat protectant on your beard until it is slightly damp (be careful not to over do it). After applying the oil, we recommend using your hands to rub the oil in deeper. After the spray has been correctly applied you can safely straighten your beard 😎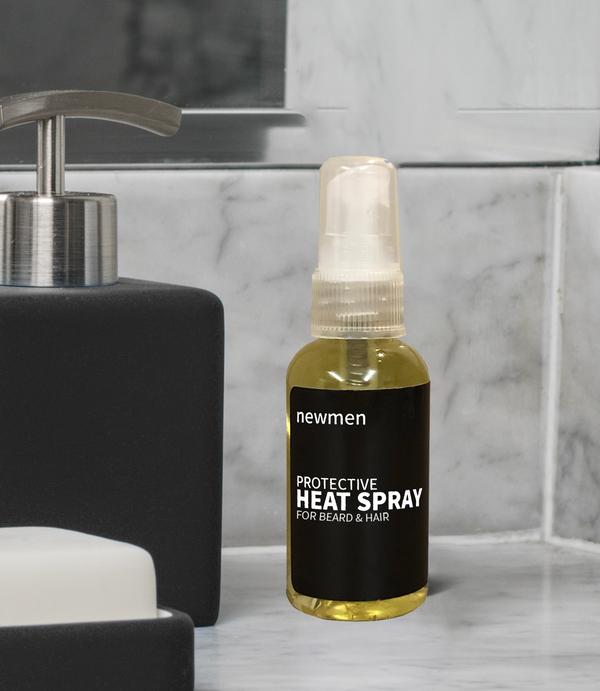 General Info
What do I get
1x Heat Protectant Spray
SHIPPING & HANDLING
All orders ship in 24 hours and shipping takes 3-5 days (We know FAST shipping is important, therefore we try very hard to send out orders quickly).