The Perfect Beard™ Bundle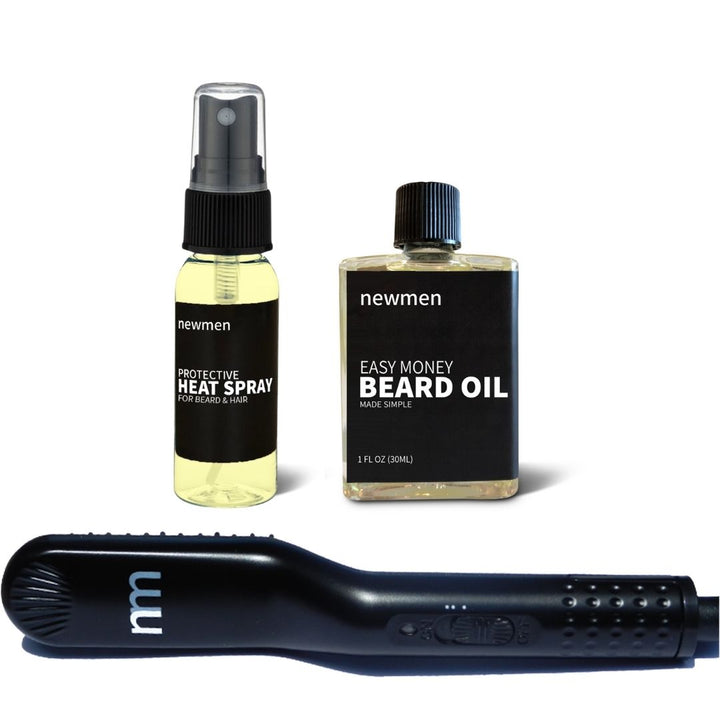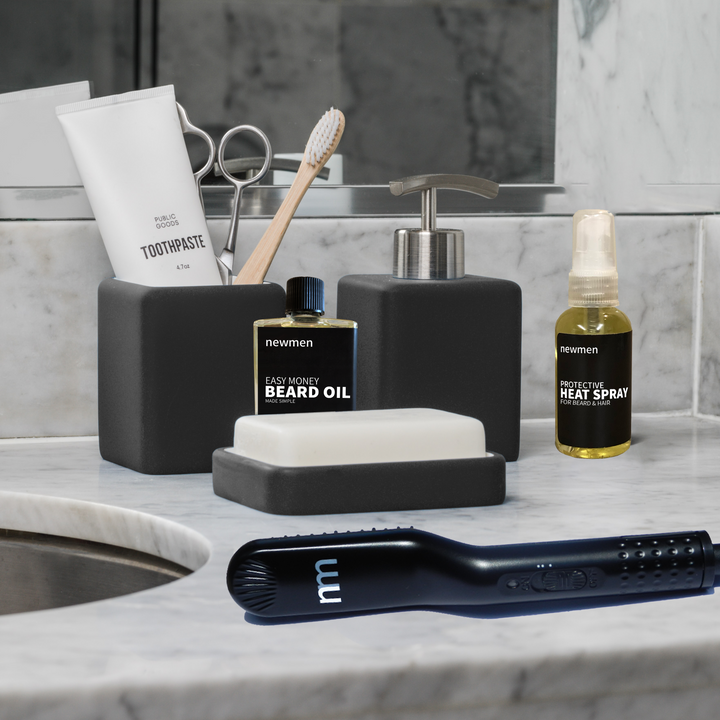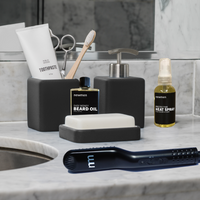 The Perfect Beard™ Bundle
The perfect beard bundle
USA MADE & designed🇺🇸
All of our products are created or designed from local manufactures in the New Jersey Area
ALL NATURAL INGREDIENTS 🍃
All of our products are made with highest quality, all natural ingredients available
FOR YOUR BEARDS SAFETY ⛑
Our perfect beard bundle is made with the health and safety of your beard in mind
why we created the perfect beard bundle
The perfect beard bundle was created to give your beard the tools that it needs....no that it deserves, to look great in the fastest, safest way possible! The perfect beard bundle's 3-step routine allows you to protect, straighten, and moisturize your beard giving you a face full of hair that looks great, feels great, and smells great - and that's a promise!
The 3-step routine
To get the best results from the greatest, most perfect beard bundle out there (yeah we said it 😤) all you have to do is follow these 3 easy steps: 1) Start by massaging a generous amount of heat spray into your beard based on its size 2) comb your beard with the straightener until you've achieved the desired look 3) lastly, finish it off by rubbing in some beard oil to make it smell fricken amazing!
GENERAL INFO
WHAT DO I GET?
By placing an order you will get 1x Newmen's heat protectant spray, 1x Newmen Pro beard Straightener, and 1x Newmen premium beard oil
SHIPPING & HANDLING
All orders ship in 24 hours and shipping takes 3-5 days (We know FAST shipping is important, therefore we try very hard to send out orders quickly).
HAVE A QUESTION?
Shoot us an email at team@newmenco.com and our head of customer service Jake will take care of you!